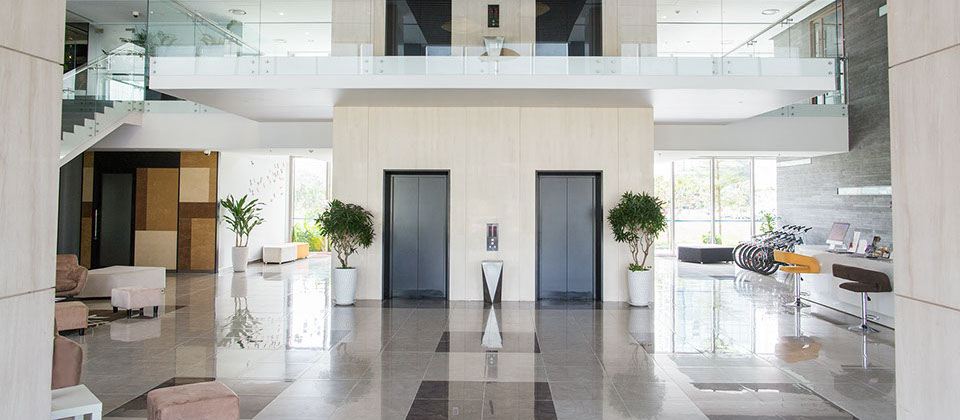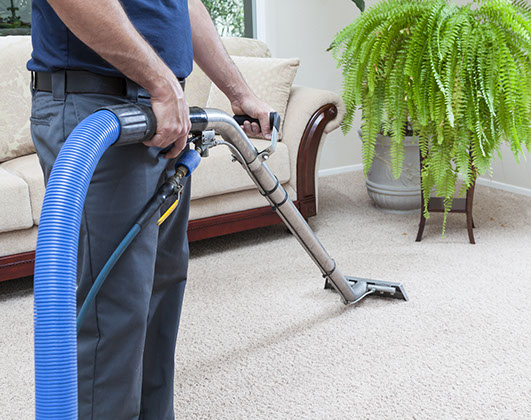 Industrial and Commercial Contract Cleaning Services
Carpet and Upholstery Cleaning
Car Valet service
Parquet floor polishing
Tile Floor cleaning
Pre occupation Cleaning
Once-off Cleaning Services
Pre-cleaning of old and new buildings
Events and functions cleaning
Deep cleaning & Pest Control
Window cleaning
Hygiene services & consumable
PO Box 2121, Jukskeipark, 2153
The company was established by Craig Forster over 25 years ago. Craig has 25 years experience in the cleaning industry. The company cleans carpets, upholstery, leather lounge suits, curtains, motor vehicle interiors, office carpets and chairs, they also polish wooden parquet flooring, tiled floors and also specialises in pre-occupation cleaning.
All work is owner supervised so clients can have absolute peace of mind.
Specialising in pre-occupation cleaning
An always, 'OWNER' supervised cleaning service!